Help Manual
View the online Help Manual for fast answers to your ezScriptWriter user questions. Organized by function, you can quickly review material related to data entry, insurance billing, encounter creation, report printing and many more topics.


Video Tutorials
Now you can view online video tutorials that can help you in setting up and configuring ezScriptWriter.


Frequently Asked Questions
Many questions have been asked (and answered) for users just like yourself. Take a moment to review the FAQ's for information not covered in the Help Manual.


User Support Forum
Discuss ezScriptWriter Software with other users. Bounce around ideas, wish list features and nuts & bolts tips. Download templates that other users have created.


Search Knowledge Base
Search our extensive Knowledge Base for answers to common questions. We store all resolved problems in our solution database. Search by product, category, keywords, or phrases.


Ask a Question
Submit a question to our technical support staff who will reply to you by email. Your request will be immediately forwarded to our technical support department for review, and you can expect to receive a response within 24-48 hours. If you subscribed to the Toll-Free telephone support package, please call the number we provided in your contract.

Send support questions to: info@ezscriptwriter.com


Online Help Manual
to get you up-to-speed!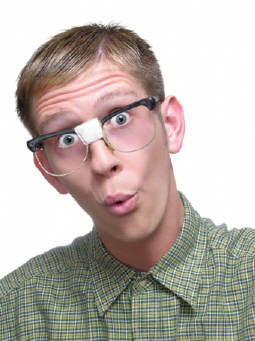 Tech info nerds
are awaiting your email!